All works listed here contain sexually explicit scenes and adult content that may be considered offensive or disturbing to some readers. Reader discretion is advised. 18+ readers only!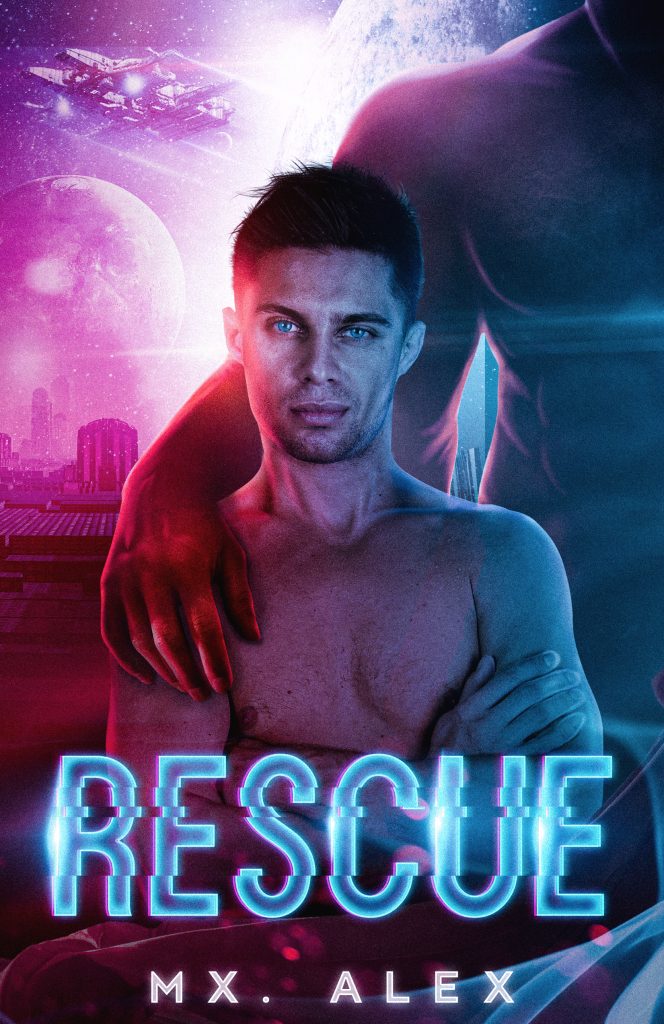 Rescue Is available now on Amazon! Get it today, free on Kindle Unlimited or $2.99 without KU. Paperback is also available for $9.99.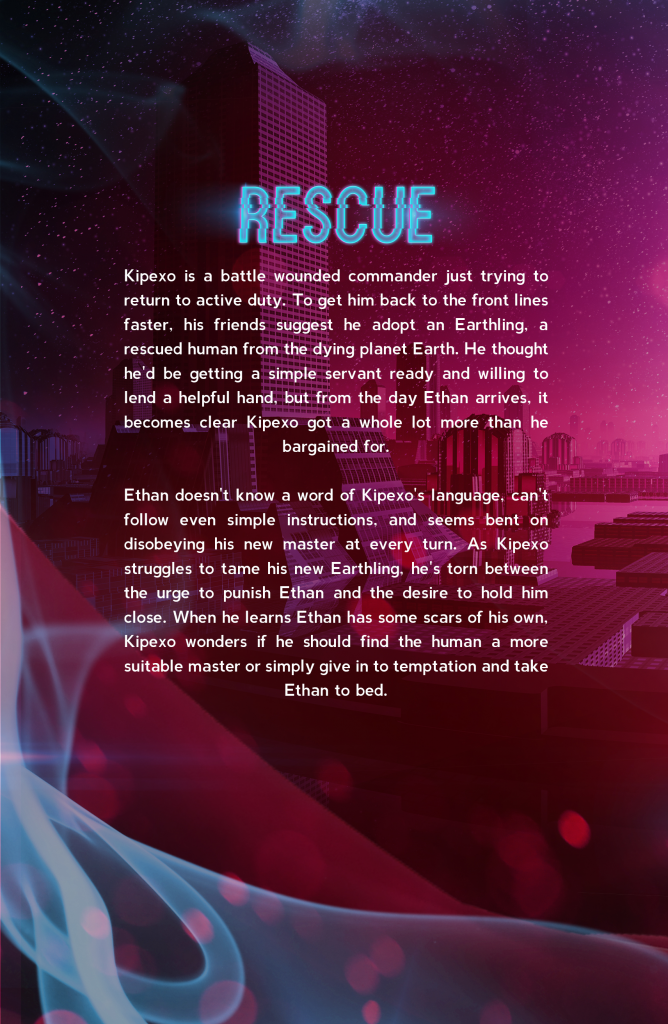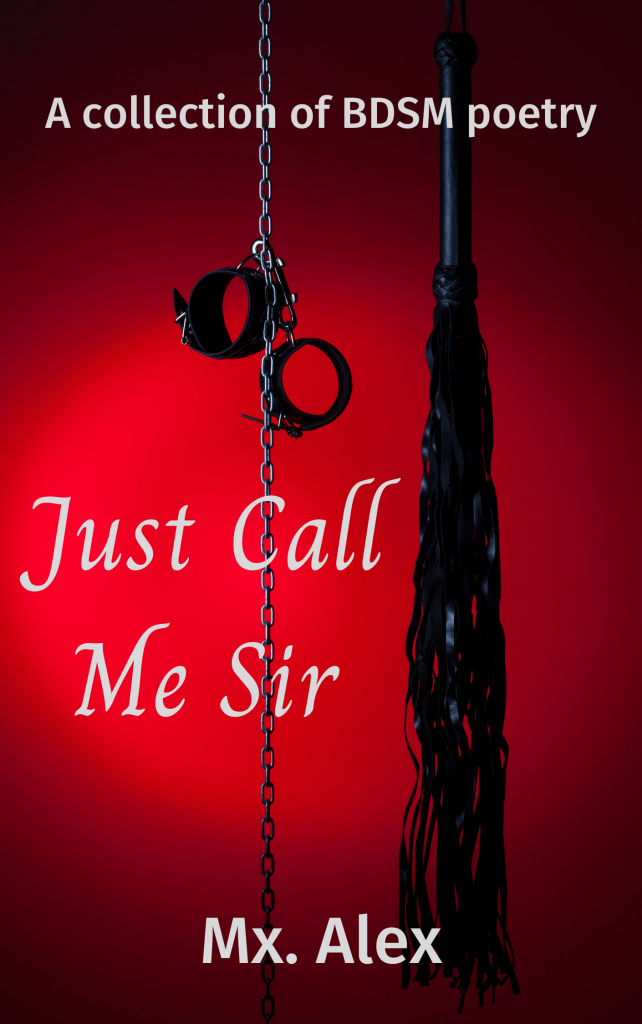 This collection of erotic poetry puts you in the mindset of a Dominant during BDSM scenes. They're meant to make you feel the emotions, both the highs and the lows, that a Dominant experiences when they take control of a lover. With themes ranging anywhere from vanilla sex to the kinkiest of kinks, there's something for everyone in this collection. Do you dare to step into the head of a Dominant and find out what it means to take control?
Imagine if it were legal to order sex through an app. Would you do it?
Instant Kicks presents 18 smutty erotica short stories that explore what happens in an alternate universe when you can order sex on an app as easily as you order takeout and have it delivered fast and easy.
Looking for a third person to play with your spouse?
A gangbang for your wife?
Some sexy F/F action?
A BDSM dungeon?
Instant Kicks has what you're craving and more. Here are the stories of the people who used the app, and the Instant Kicks that resulted.