All works listed here contain sexually explicit scenes and adult content that may be considered offensive or disturbing to some readers. Reader discretion is advised. Check all trigger warnings before reading.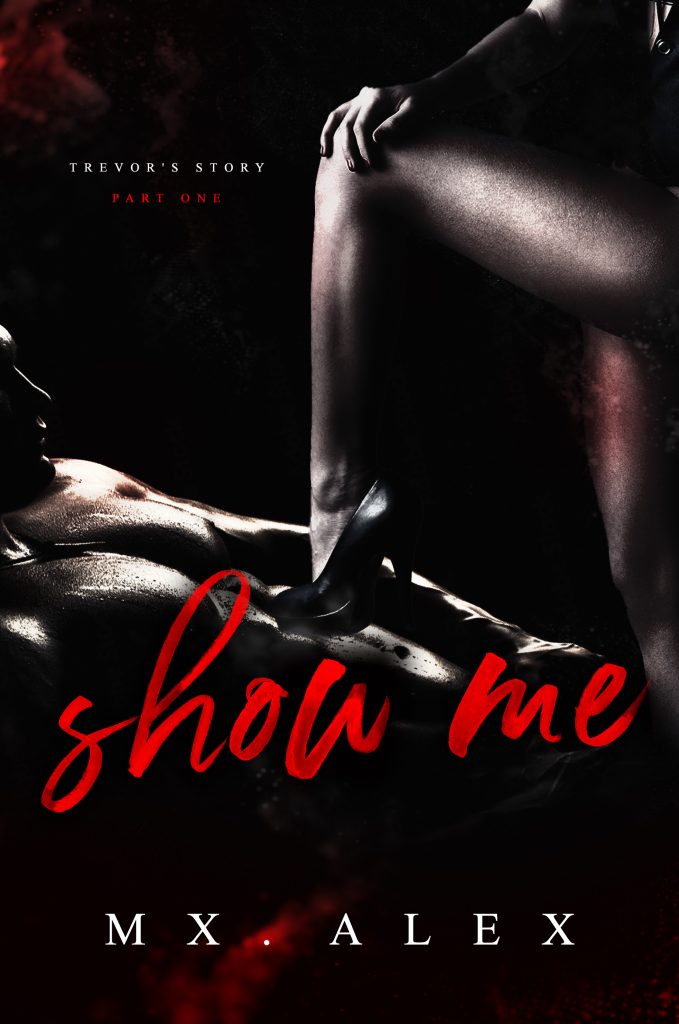 Sandra Kemaro is a 48-year-old Dominant who knows what she wants. She likes men who can shut up and obey, and she won't play with inexperienced subs… until she meets Trevor: a 23-year-old mechanic from the wrong side of town. Trevor doesn't know a thing about BDSM, but Sandra senses his submissive side from the moment they first meet. She's never trained a sub before, and she doubts she has the patience, but for Trevor, she's willing to give it a try to show him what he's been missing.
Trevor Weismann has never been in a relationship. Between working at his father's garage and taking care of his mother, he doesn't have time for one. But when a gorgeous big-shot editor gets stranded at the garage, Trevor is instantly attracted to her no-nonsense demeanor. Sandra takes an interest in him too, to his surprise, but when she offers to show him her lifestyle, he's torn about getting involved. Cars, he knows. Kinky shit? Not so much. For Sandra though, he's willing to try just about anything once.
This book is part of a series that should be read in order, but Show Me can be read as a standalone romance.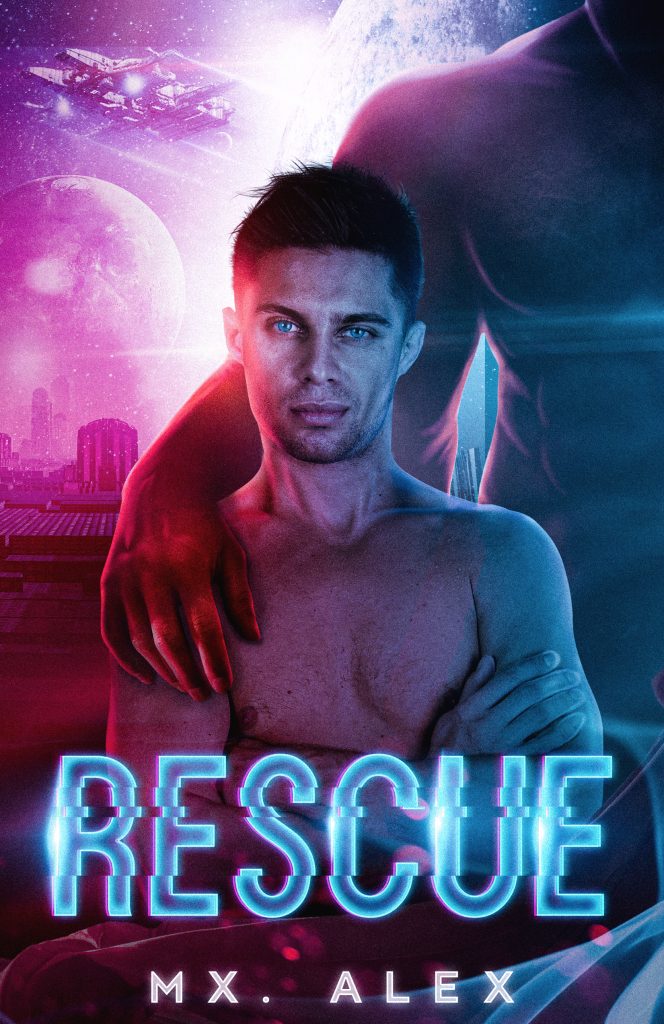 Kipexo is a battle-wounded commander just trying to return to active duty. To get him back to the front lines faster, his friends suggest he adopt an Earthling, a rescued human from the dying planet Earth. He thought he'd be getting a simple servant ready and willing to lend a helping hand, but from the day Ethan arrives, it becomes clear Kipexo got a whole lot more than he bargained for.

Ethan doesn't know a word of Kipexo's language, can't follow even simple instructions, and seems bent on disobeying his new master at every turn. As Kipexo struggles to tame his new Earthling, he's torn between the urge to punish Ethan and the desire to hold him close. When he learns Ethan has some scars of his own, Kipexo wonders if he should find the human a more suitable master or simply give in to temptation and take Ethan to bed.

This book is part of a series that should be read in order.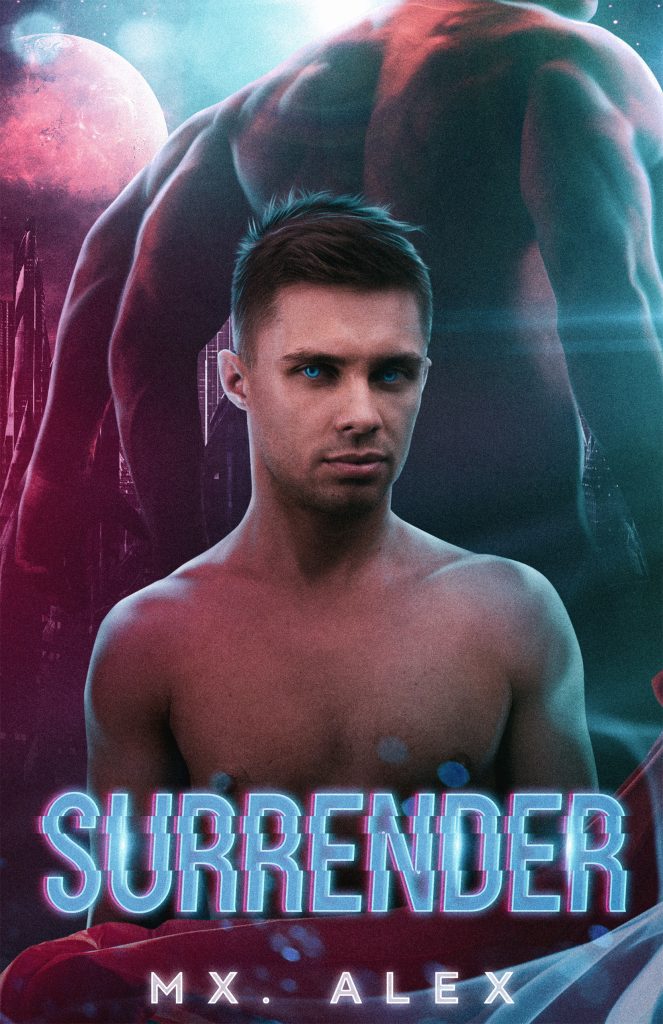 Ethan is one of the thousands of humans who were secretly kidnapped and transported to the alien planet Raug. Forced to live as servants and slaves, many of them would do anything to get back to Earth; but not Ethan. He's found a home with his lover and denmate, his Raugon master, Kipexo. Together, they've vowed to bring the truth of the humans' situation to light and save them all from servitude.

As his master works to find proof Ethan's people were taken from Earth by force, Ethan discovers a group of runaway humans in need. Getting involved could sabotage everything, but turning his back on the sick and starving just isn't an option. Helping the runaways soon becomes more difficult and dangerous than Ethan ever imagined. If it means risking the life he and Kipexo have built together, is that the price he's willing to pay to save his friends?

This book is part of a series that should be read in order.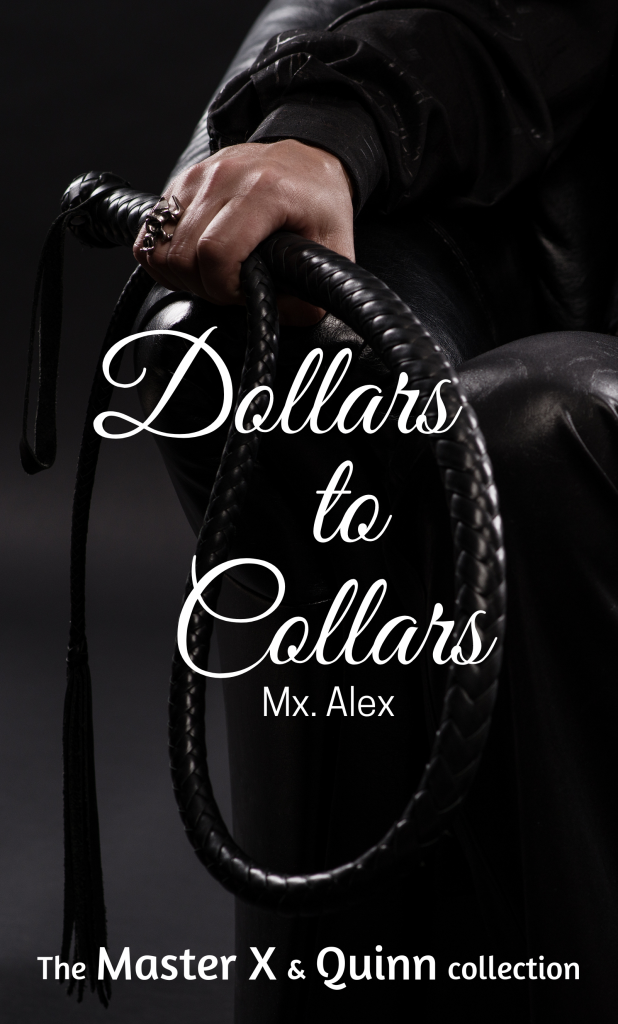 Quinn is an out and proud bisexual sex worker who recently ventured into the BDSM lifestyle. His submissive tendencies have caught the attention of a handsome Dominant who introduces himself as simply Master X. Master X has been Quinn's regular for several months when he invites Quinn to his house for a full night of kink at double his usual rate. More than ready to dip his toes even further into the lifestyle, Quinn happily accepts.

As a wealthy bachelor and a well-known member of the local BDSM community, Xander, also known as Master X, could have any submissive he wants. What he wants is Quinn, a sex worker with a submissive side just begging to be opened up and explored to its fullest potential. Xander is more than willing to show Quinn the ins and outs of his lifestyle, starting with some scenes in Xander's own private sex dungeon. From there, who knows where the nights might take them.

3 interconnected short stories. One happily ever after.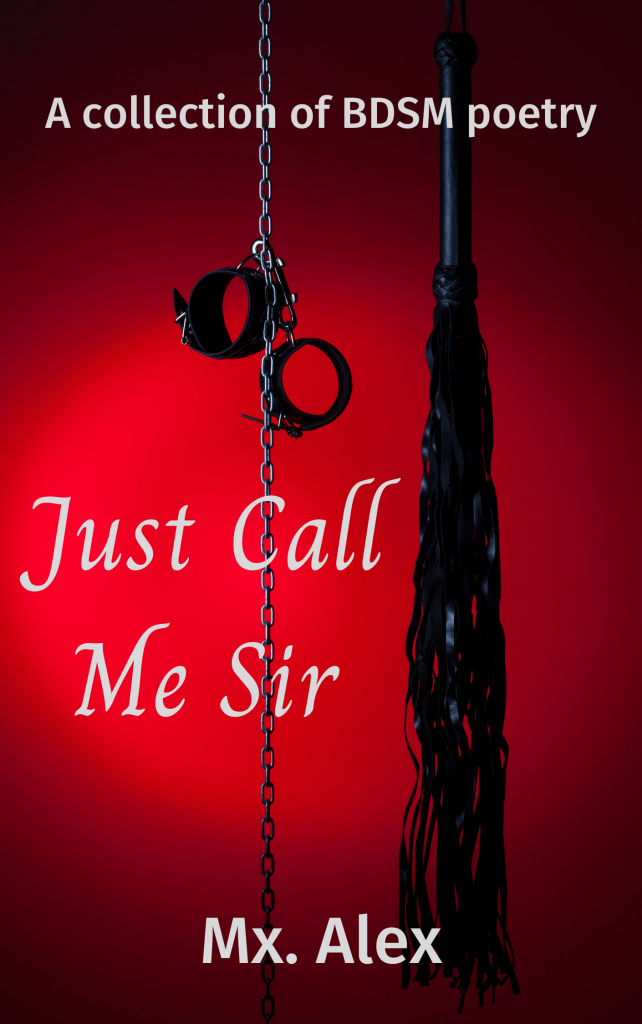 This collection of erotic poetry puts you in the mindset of a Dominant during BDSM scenes. They're meant to make you feel the emotions, both the highs and the lows, that a Dominant experiences when they take control of a lover. With themes ranging anywhere from vanilla sex to the kinkiest of kinks, there's something for everyone in this collection. Do you dare to step into the head of a Dominant and find out what it means to take control?