Home of The Men of the Mark romance series!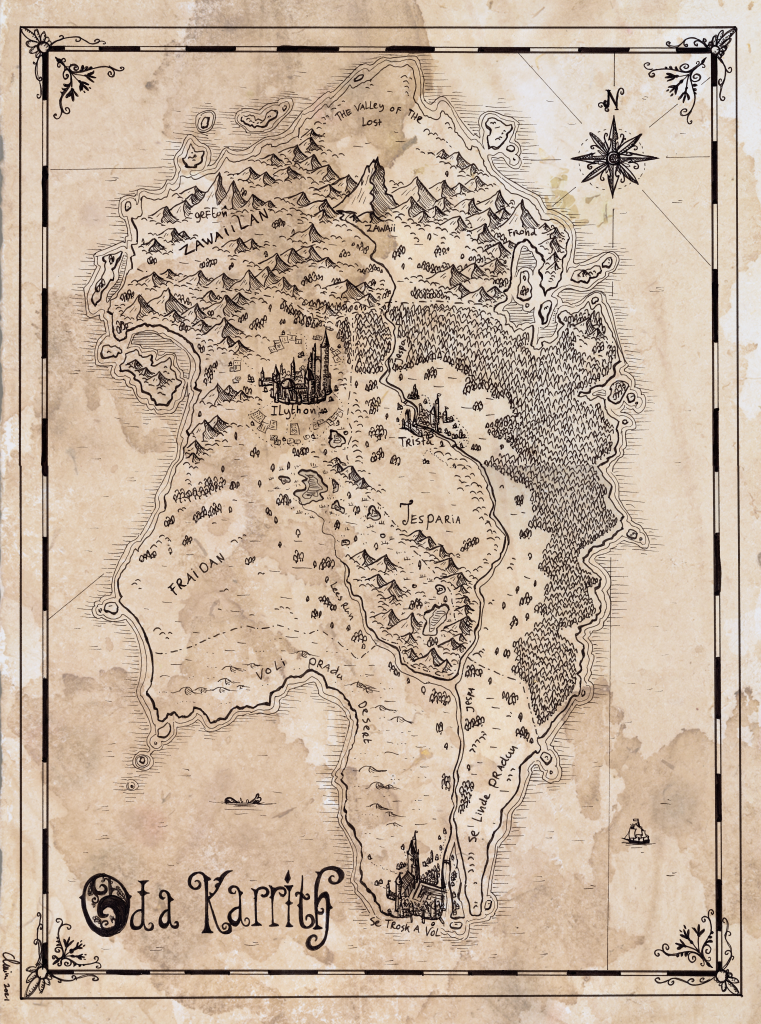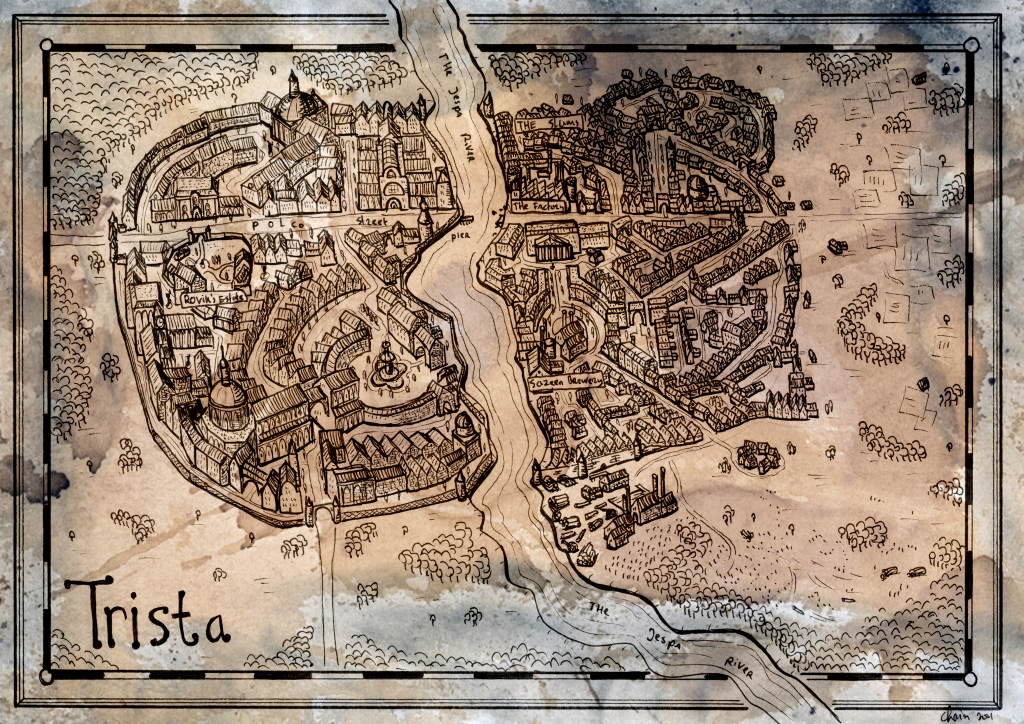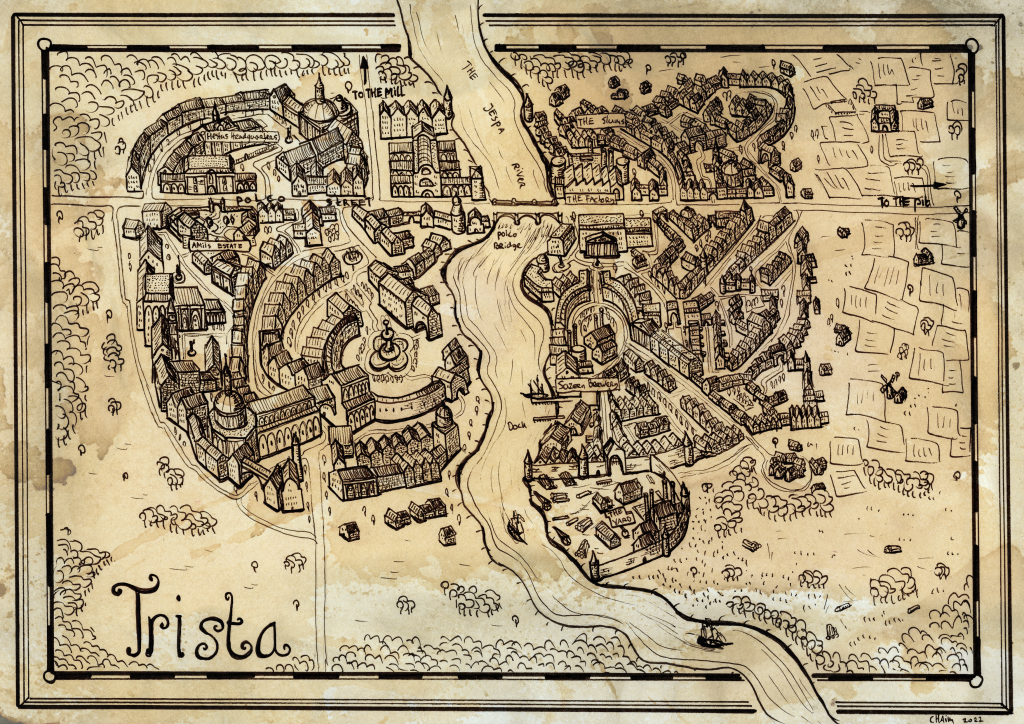 **Please note that these books are all standalones, which means each couple's main story is over at the end of their book, but central conflicts and side character relationships continue and old faces pop up frequently throughout the series. Though each book can be read individually, you'll get the best experience if you read these stories in order.**
The Lady of the Mark - The Men of the Mark book 1
Shaila will soon become the first woman to join a deeply guarded guild of warriors, The Men of the Mark. Together, they fight to end the civil war that's left half their country to die of starvation and disease. But Shaila's presence in the guild stirs a long-hidden corruption within their ranks, and she soon finds herself fighting for her life on two fronts. She's determined to smite both evils but must do so while guarding a deep and dangerous secret: her love for her Master and mentor, Drauses.

Master Drauses is one of the most notorious Men of the Mark in history. His comrades wish him to lead someday, but he doubts himself, especially after he violates the guild's strict moral codes by falling in love with his new ward. When their enemies move to strike them down at their weakest moment, Drauses must choose to step up or step aside as he struggles to balance honor and heart in a world that lacks both.
The Heart of Jesparia - The Men of the Mark book 2
Eight years ago, Amii ended a civil war in her country when she became sovereign with the help of a guild of warriors called The Men of the Mark. Now, as a plague sweeps through their capital city leaving enough unrest to give Amii's uncle an opportunity to challenge her rule, Amii finds herself at odds with the guild in her greatest hour of need. This time, she must trust her own strengths if she's to cure her people and defeat the usurper, but there's one Man of the Mark she can't help but lean on, the one who's been at her side from the beginning and stolen her heart along the way: her Master Shield and personal guard, Aro.
Aro was appointed as Amii's protector by his guild's leader when she became sovereign, but falling for her was never part of the job. Just when he decides to finally act on the feelings he's found for her in their years together, illness strikes and leaves Aro disabled. He's not sure he can protect Amii anymore, and a bitterness grows in his heart that threatens to end their relationship before it begins. As Amii's partnership with the guild becomes strained and her uncle makes his move to overthrow her, Aro must find the strength to fight with her or walk away and let someone else stand beside his sovereign and the woman he loves.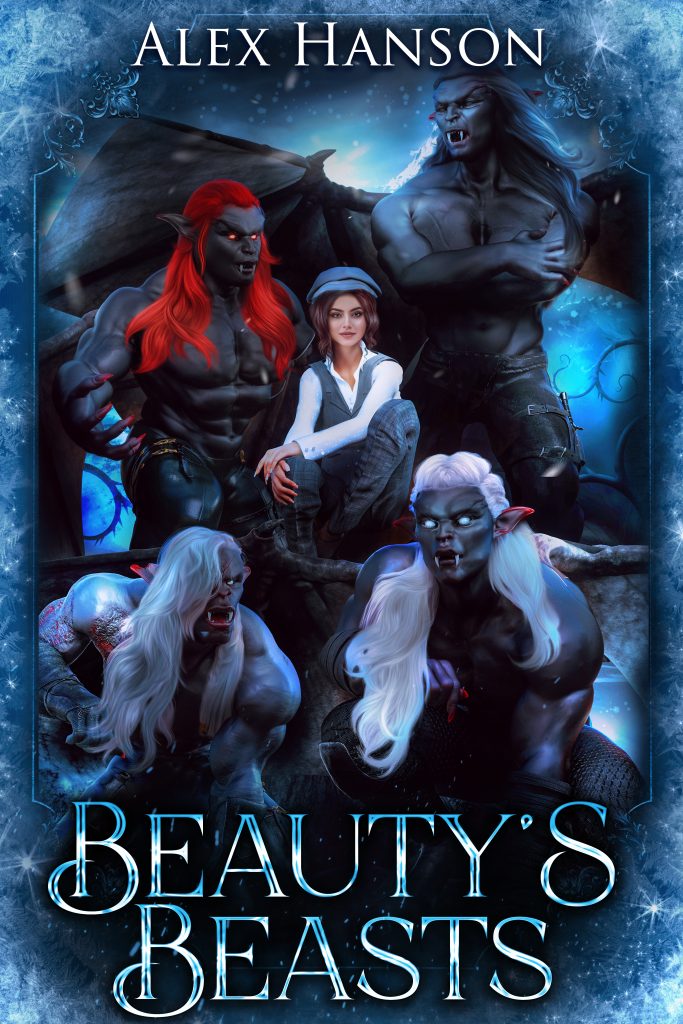 I am not a woman.
But I am also not a man.
I won't pretend to be something I'm not, but those around me—both friends and enemies alike—are determined to make me. My village is adamant I marry the pastor's son, dress like a proper lady, and go only by the name given to me at birth. When I refuse, they cast me into The Deadwood: an enchanted forest of vines and brambles crawling with deadly demons and wicked magic.
What I find waiting for me there are no demons like our legends describe, but four cursed warriors from another world, victims of a spell cast by an evil sorceress. It's said they can be freed from their torment by a human, but not just any human, one that is neither a man nor a woman. We soon discover I'm the key to breaking this spell, but just how I'm supposed to do that remains a mystery. I must get close enough to each of the warriors to somehow lift this curse, or we'll all be doomed to spend eternity in The Deadwood.